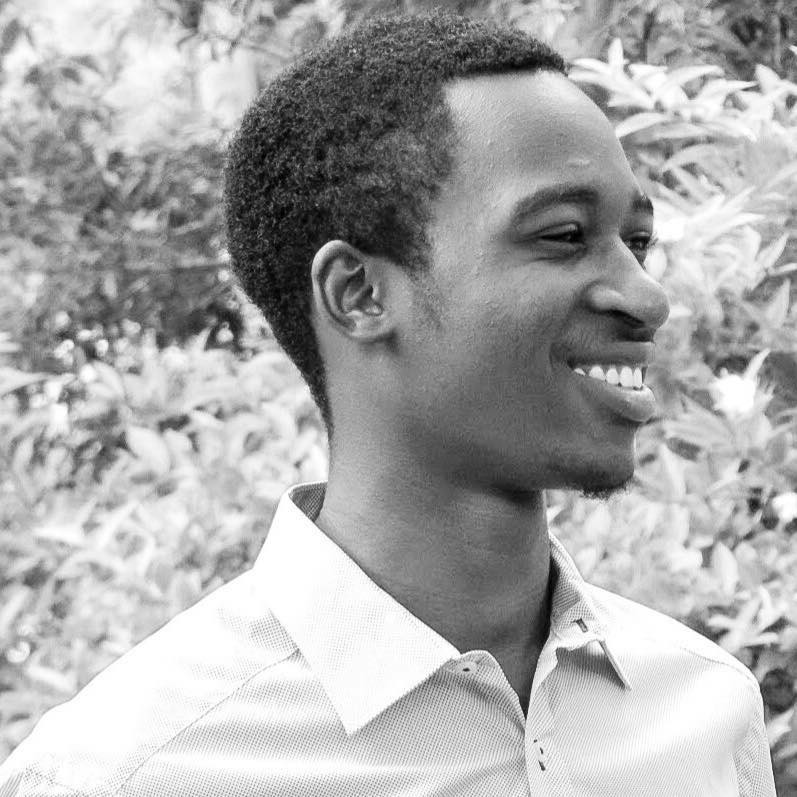 Bakari Mustafa is an African-born Australian Entrepreneur, Technologist, and Former Refugee.
He grew up in Malawi, a small country located in South-eastern Africa but was born in Burundi. Settling in a UNHCR refugee camp in Malawi. He migrated to Australia in 2015 after being granted asylum by the Australian government.
Notes I feel very fortunate to get to connect with so many remarkable individuals. Whenever I have the chance, I set aside a few minutes to share what I'm learning here on my website. Have questions or suggestions? Feel free to hit me up on Twitter. Interested in some of my open source projects? Check out my repos. Want to work together? Email me. Feel free to also check out my reading list.
See you Online! 👋