20 Inspirational Quotes That Will Turn Your Life Around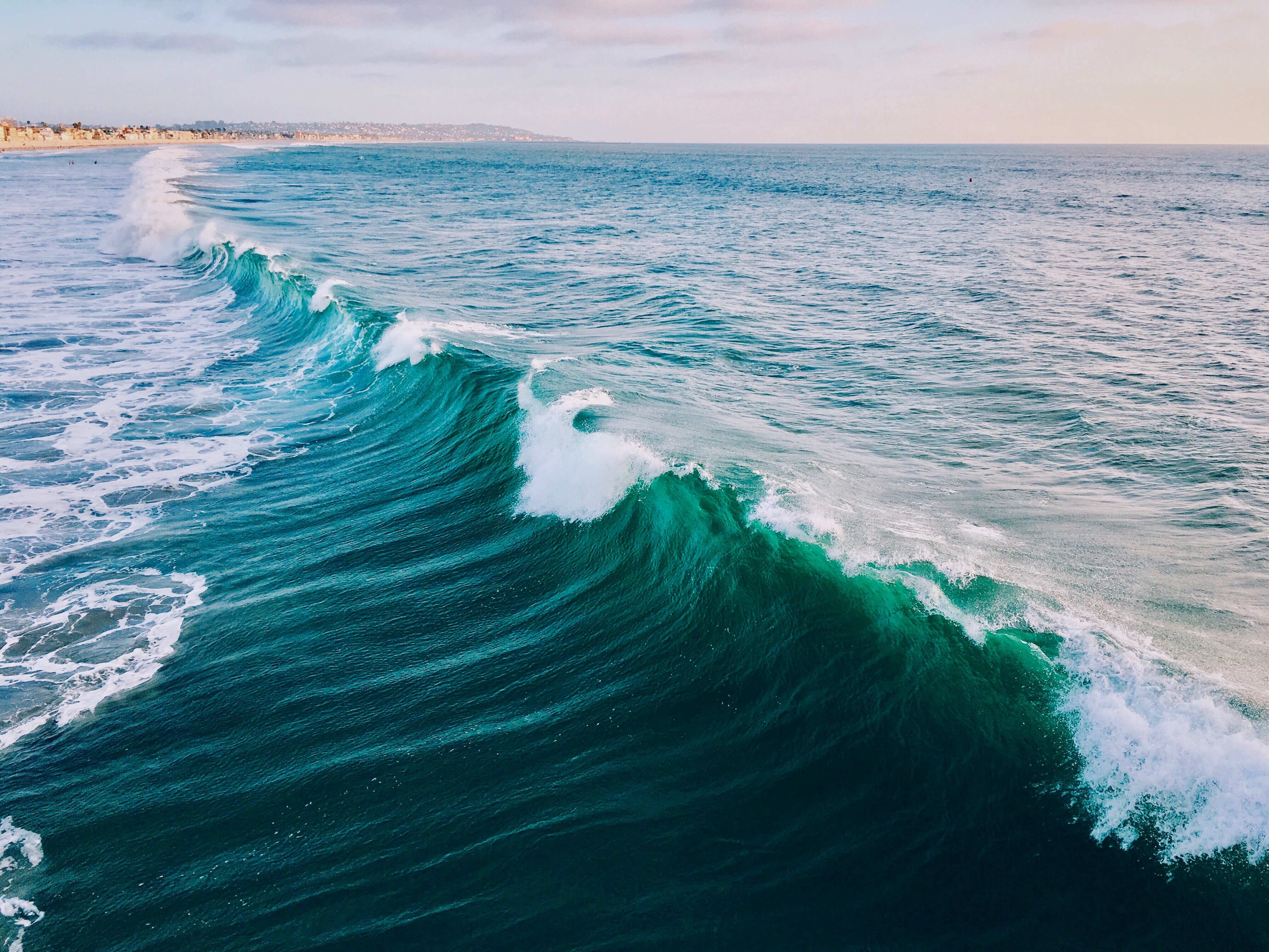 Quotes are those little reminders that we all need now and then and some are powerful enough to inspire us for the whole week.
So here is the beautiful collection of Inspirational life quotes that are loved by many.
"Life has two rules: #1 Never quit #2 Always remember rule # 1." – Unknown
"No one is going to hand me success. I must go out & get it myself. That's why I'm here. To dominate. To conquer. Both the world and myself." – Unknown
"The way to get started is to quit talking and begin doing." – Walt Disney
"The pessimist sees difficulty in every opportunity. The optimist sees opportunity in every difficulty." – Winston Churchill
"Don't let yesterday take up too much of today." – Will Rogers
"People who are crazy enough to think they can change the world, are the ones who do." – Rob Siltanen
"Two roads diverged in a wood, and I took the one less traveled by, and that has made all the difference." – Robert Frost
"Magic is believing in yourself, if you can do that, you can make anything happen." – Johann Wolfgang von Goethe
"Great things never came from comfort zones." – Neil Strauss
"When you have confidence, you can have a lot of fun. And when you have fun, you can do amazing things." – Joe Namath
"We did not come to fear the future. We came here to shape it." – Barack Obama
"Only those who will risk going too far can possibly find out how far one can go." – T.S. Eliot
"Never confuse a single defeat with a final defeat." – F. Scott Fitzgerald
"The secret of getting ahead is getting started."- Mark Twain
"Although the world is full of suffering, it is also full of the overcoming of it." – Helen Keller
"A ship is always safe ashore but that is not what it's built for." – Albert Einstein
"Shoot for the moon and if you miss you will still be among the stars." – Les Brown
"Not all those who wander are lost." – J. R. R. Tolkien
"In order to attain the impossible, one must attempt the absurd." – Miguel de Cervantes
"Life is not always a matter of holding good cards, but sometimes, playing a poor hand well." – Jack London
Hope you enjoyed these inspirational life quotes today.
Please share these Quotes with everyone to brighten their day and inspire them to live a better life.