5 Books Recommendation That Will Make Your Life Better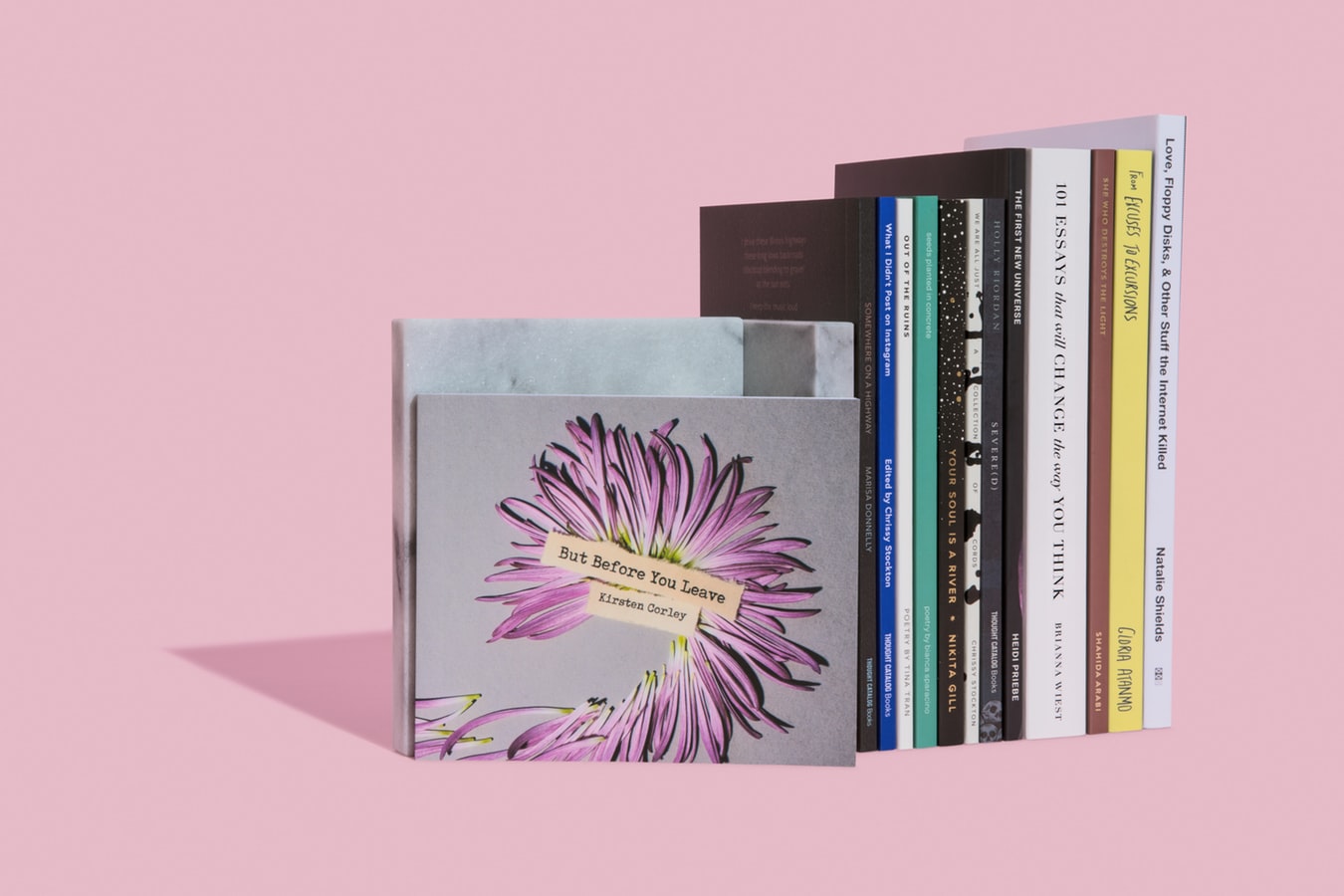 I write because I read. This is a list of book that covers a broad range of insight and ideas. some of these have a big impact on how I think, but there are some other valuable reads that I have left out. it's fun to look back at what you've accomplished this year.
For this year's Book recommendation list, I choose five titles I think you'll enjoy reading. if you only have to read one or two books, I highly recommend you pick on the below list - They are listed in no particular order.