Black Clover Finale Floods Internet with Praise from Fans
The end of an era has come for one beloved shonen anime. After coming to screen a few years ago, Black Clover has finally come to its end. The anime released its final episode today after months of lead-up, and fans are parting ways with Asta with the most generous of goodbyes.
The whole thing began this morning when Black Clover released its new episode. After a solid wait, the anime made good on its promise to end the anime as it had caught up with its manga. For the time being, it seems Black Clover will be off the air until the manga finished in order to give Studio Pierrot more content to adapt. And with there being no end in sight, anime fans wanted to assure Black Clover they would wait for its comeback no matter how long it takes.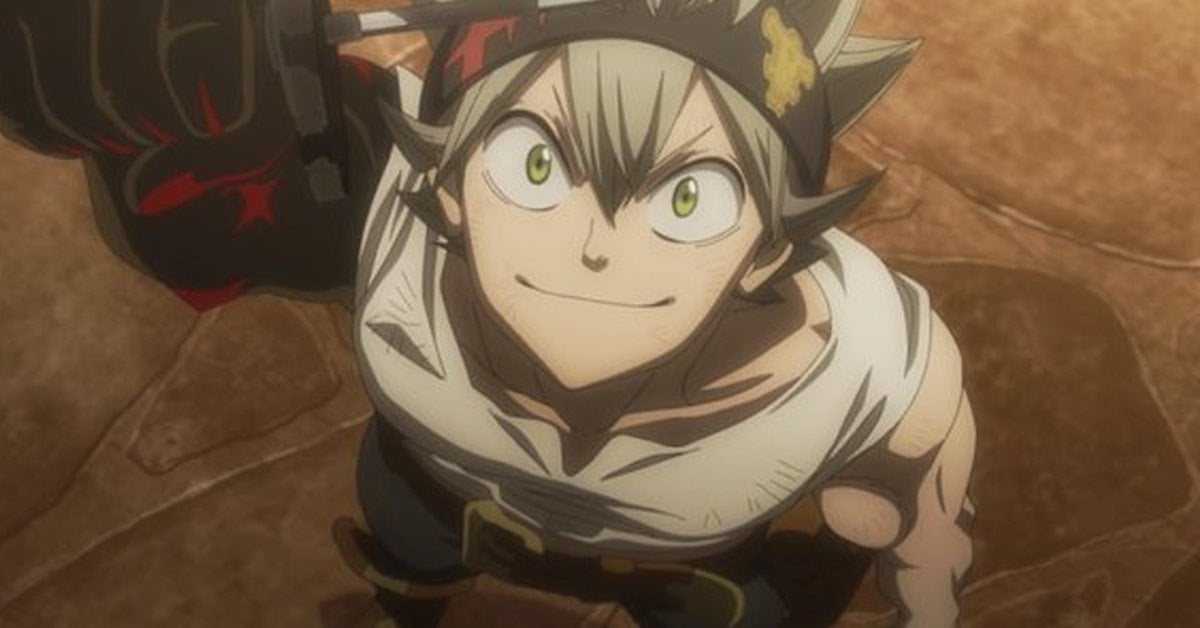 (Photo: Pierrot)